Planning for a better year
The following is a list of some of the events we hope to be attending this year but as soon as we have more information we will update it here. Looking forward to seeing you all this year.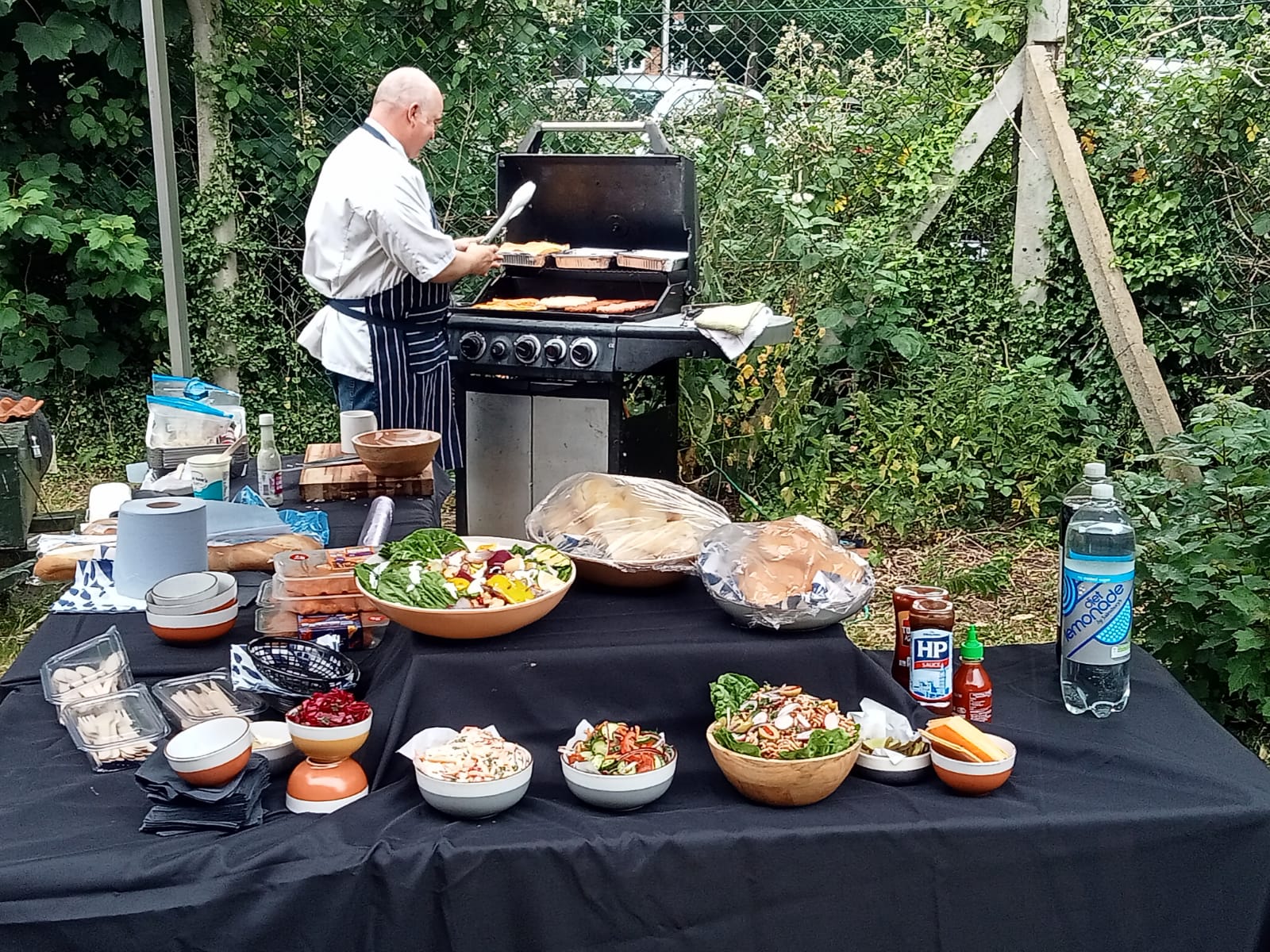 Events and Field Days - 2022
Due to possible Covid restrictions, some of these events are not confirmed but when they are we will let you know here.